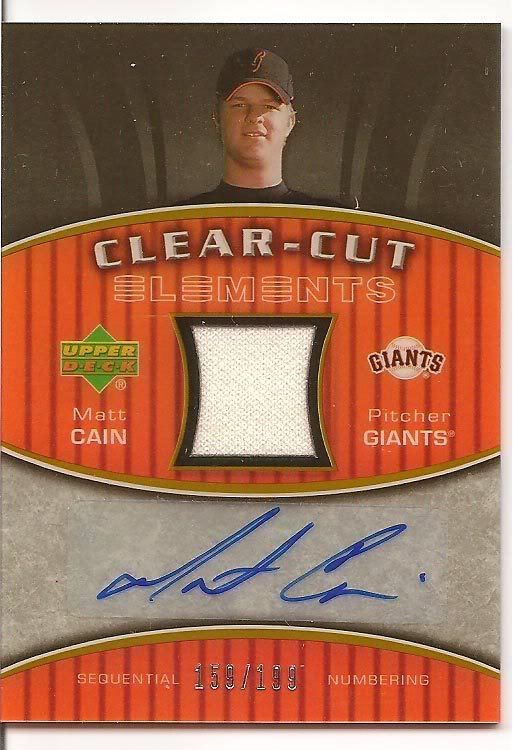 I just watched history. My favorite current Giant Matt Cain just through the first perfect game in Giants history and only the 22nd in baseball history. He was truly dominant and tied Sandy Koufax's record with 14 strikeouts in the game, 7 looking and 7 swinging. He has some great defense behind him with a nice catch at the fence by Melky Cabrera and a Jim Edmonds-esque warning track diving catch in deep right-center field by Gregor Blanco. Even the last play by Joaquin Arias was a pretty difficult play.
I listened to the first few innings on my iPad MLB.com app and tuned into the MLB Network to watch the last 3 innings. I love the MLB Network and the cut into games. In this case it allowed me to watch history being made. To put some icing on the cake, Cain's outing gave me 73 points in my fantasy baseball league.
I wonder if
Night Owl
is working tonight?
Congratulations Matt on making history!!!